Michelle Straube, O.D.
Michelle Straube, O.D. received her Doctor of Optometry from the New England College of Optometry. She earned her Bachelor of Arts in Human Physiology and Psychology from Boston University, where she also worked as an EMT instructor at the new Fitness and Recreation Center.
Dr. Straube interned at the Martha Eliot Health Center, the Massachusetts Commission for the Blind, the Providence VA Hospital, and the Newport Naval Base.
After graduation, Dr. Straube joined her childhood optometry practice in Woonsocket, Rhode Island, where she gained experience diagnosing and treating glaucoma and refractive conditions, including fitting complex contact lenses. She loved working with and getting to know families over time. She also worked as a preceptor for New England College of Optometry students as they performed vision screenings at Boston public schools and Head Start centers.
Dr. Straube went on to assist with the contact lens course to second-year students at the College of Optometry. She also gained valuable experience in diagnosing and treating diabetic retinopathy and macular edema at Joslin Diabetes Center in their telemedicine department. In 2014, she joined her Woonsocket practice full-time.
After having her second child in 2019, Dr. Straube was thrilled to join Medfield Eye Associates and Hopkinton Eye Associates, moving closer to her family. She enjoys working with families and is particularly interested in the pediatric detection of glaucoma and diabetic eye disease.
In her spare time, Dr. Straube enjoys spending time by the ocean in Rhode Island, hiking the Blue Hills, and going on adventures with her two daughters.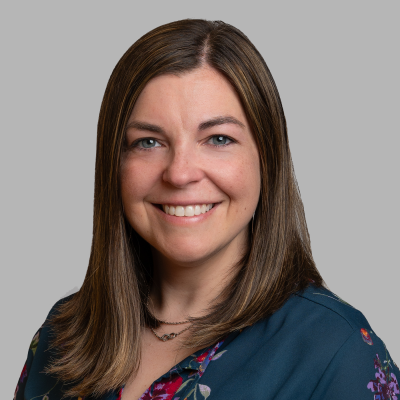 Family Friendly
Accepting New Patients
Professional Certification
In Person Appointments
Speaks English
---
Book now with
Michelle Straube, O.D.